Products
Used and sold at our salon
Products We Use and Love
We offer the best mix of products and brands all chosen by our own trusted professional stylists. Details of additional products are coming soon! Please note that products are subject to change without prior notice.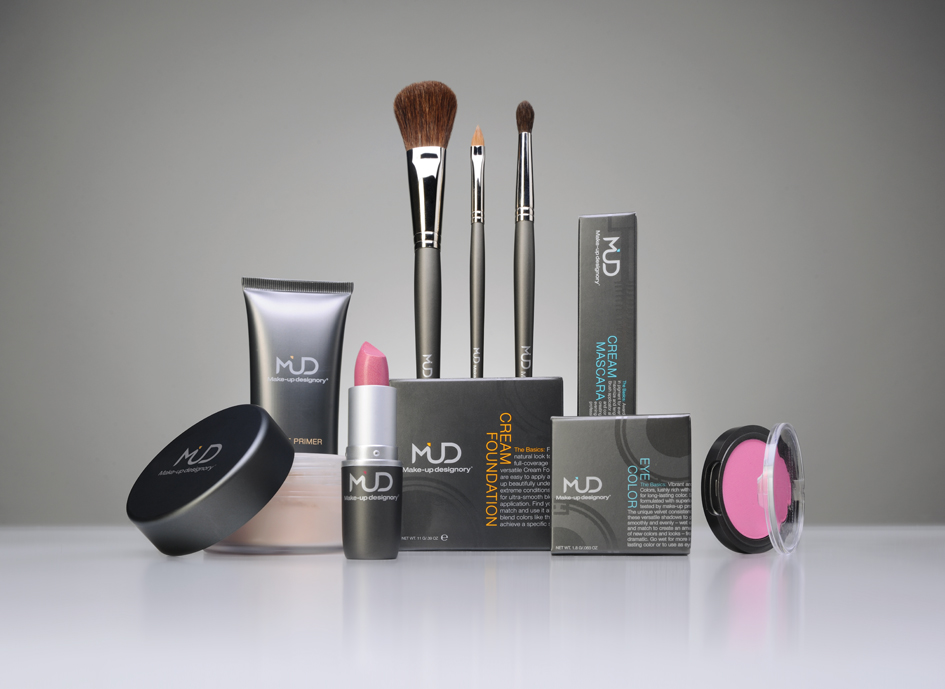 MUD
MUD has been the expert choice of make-up professionals for the past decade. Whether you dare to be different, prefer polished and professional, or simply want an all-natural look, MUD promises quality, long-lasting wearability, flawless application and radiantly accurate color.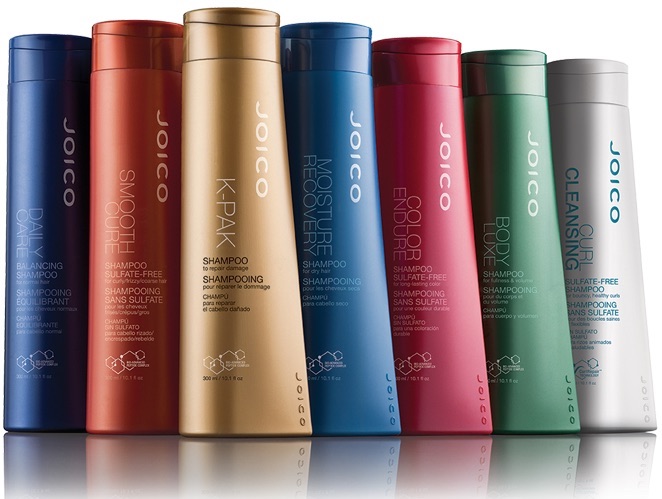 Joico
Joico products contain the finest, most beneficial ingredients in the world; shea butter from Africa, orchid oil from Asia - if it's the best, no continent is too far! They also don't collect antiques, so they constantly update their technologies and develop new ones to uphold their reputation as the leader in beauty innovation.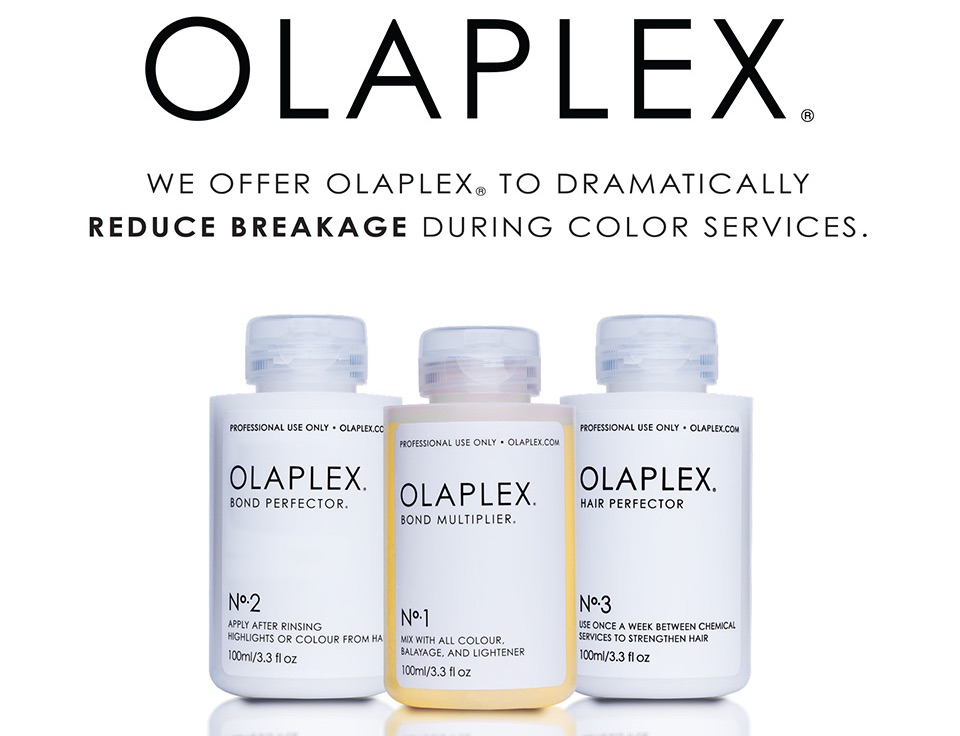 Olaplex
Olaplex is profressional hair treatment that dramatically eliminates breakage from chemical services and leaves hair feeling amazing! Olaplex does not interfere with color processing. It works independently to reform broken bonds that are not reforming properly with peroxide. It's simple to use and completely safe. New chemistry... New superpowers.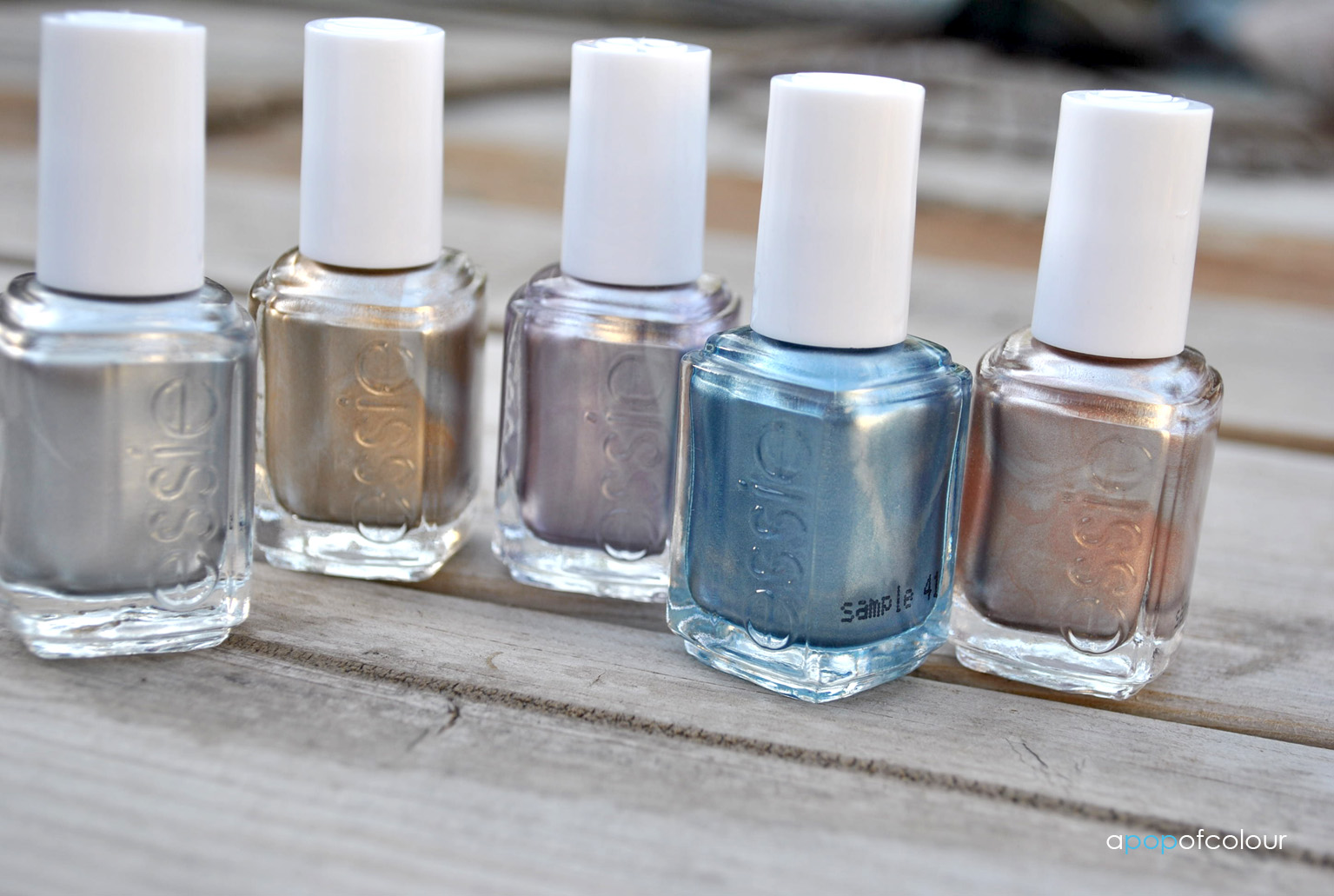 Essie
Essie is the ultimate color authority offering a line of superior nail polishes. The fashion-forward shades with an exclusive award winning formula are always classic, chic and elegant. essie polish provides flawless coverage along with outstanding durability, a chip-resistant formula and whimsical names in the most up-to-the-minute colors. All Essie nail polishes are DBP, toluene, and formaldehyde free.
Additional Products
More product details are coming soon!